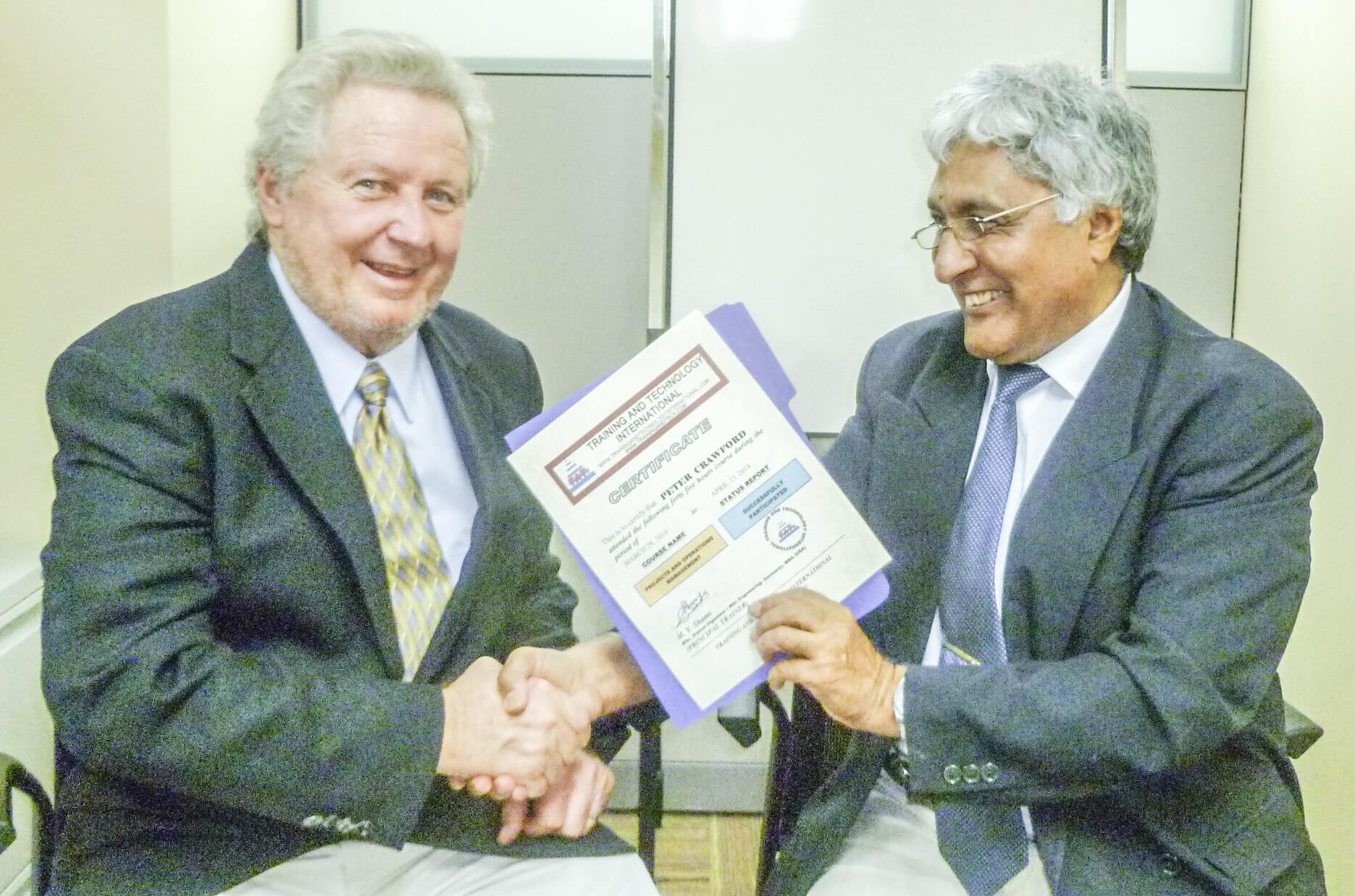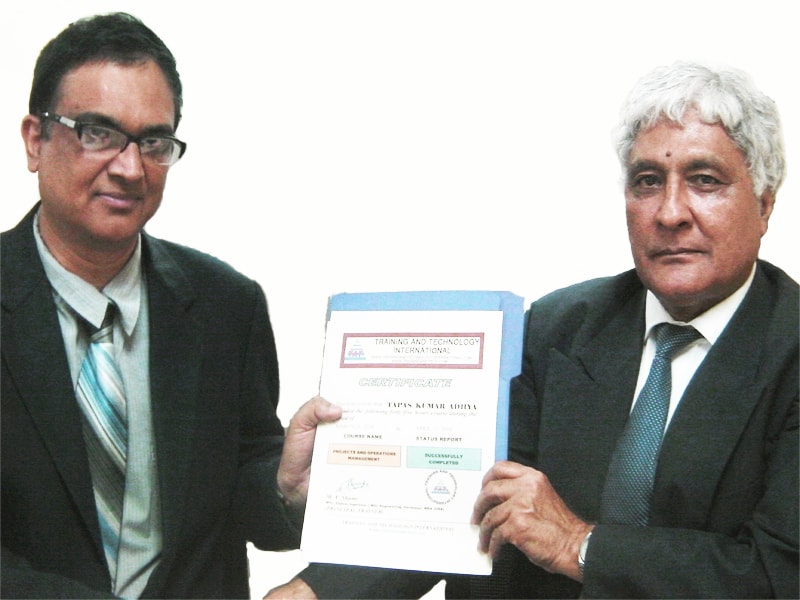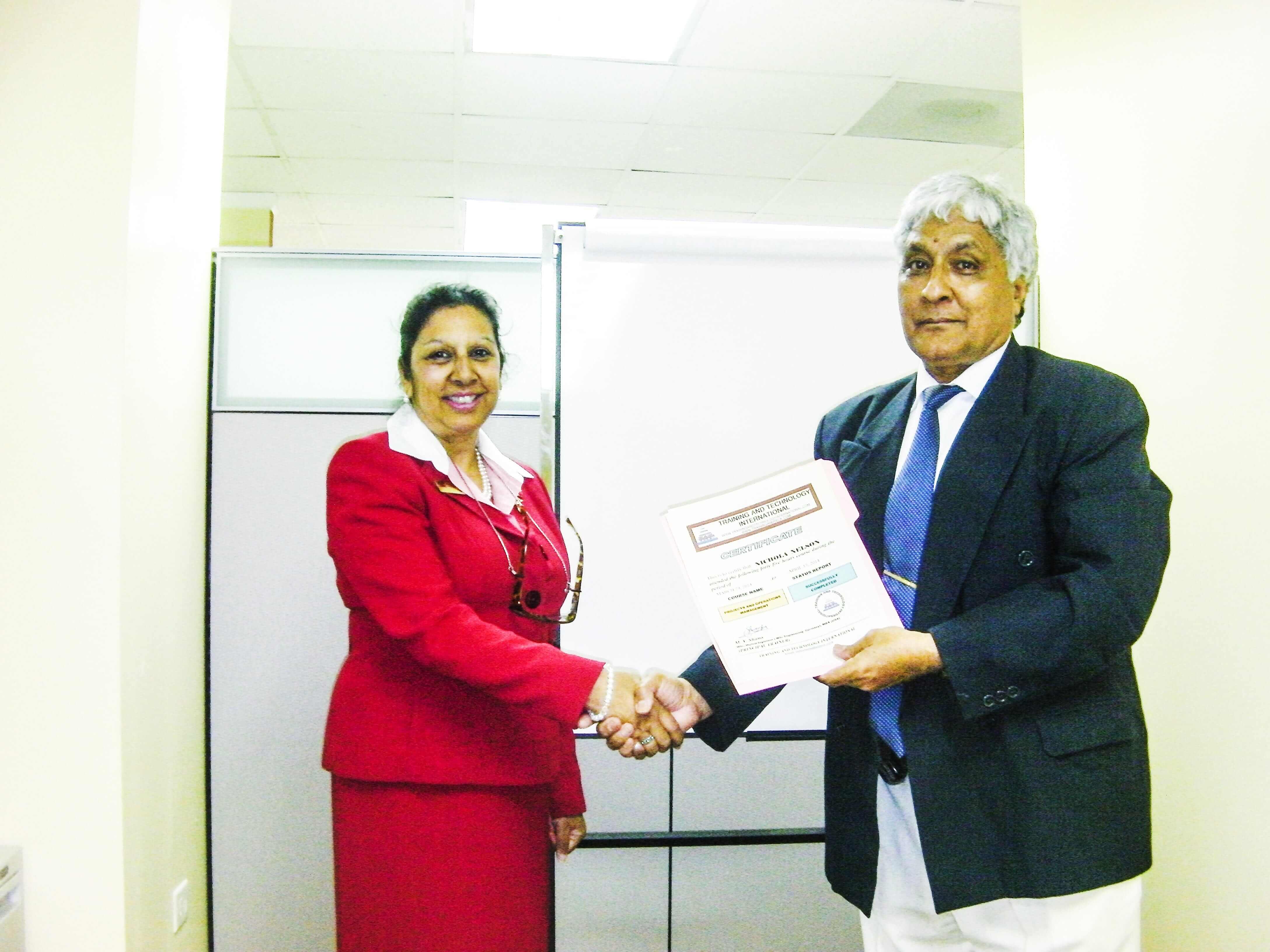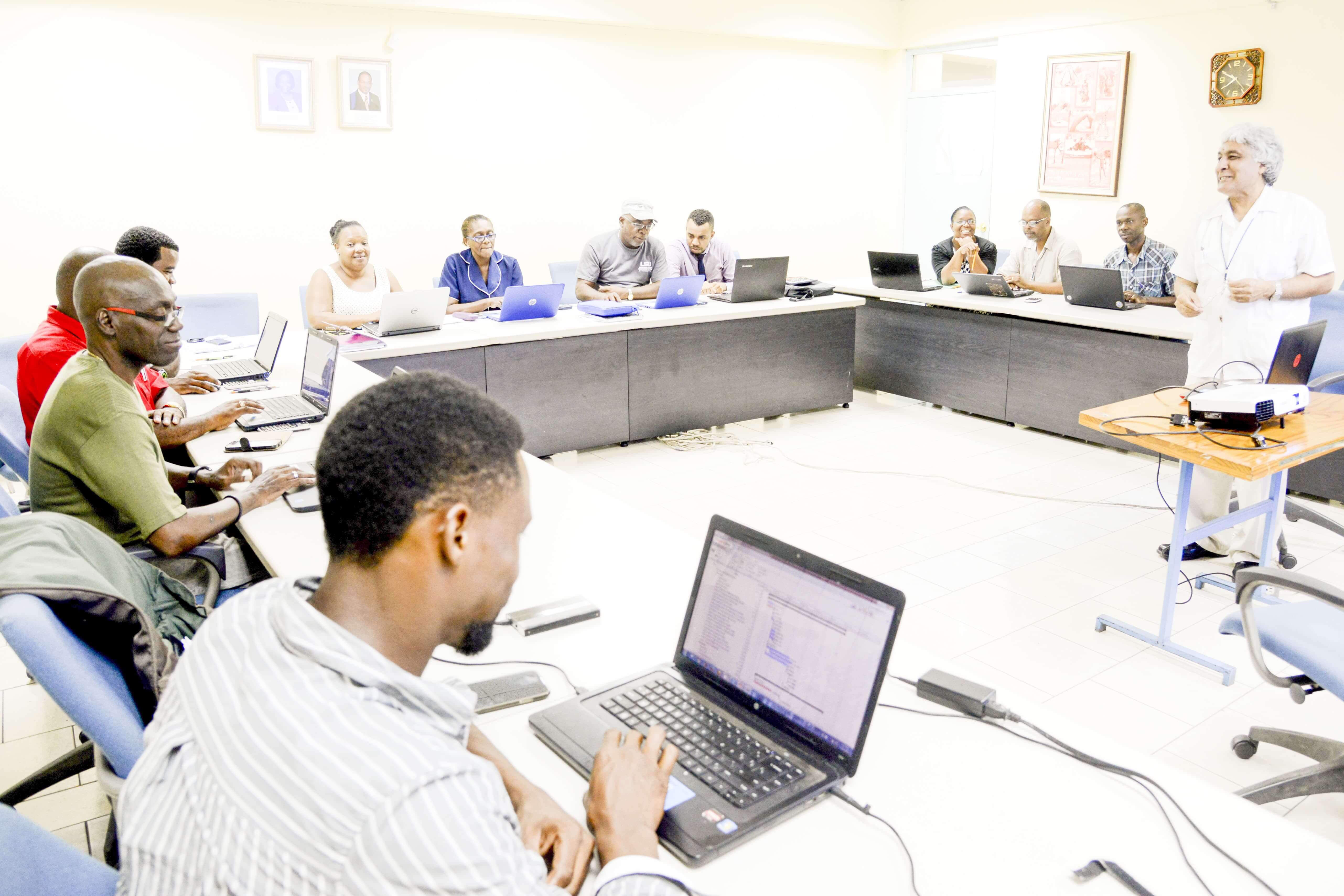 PROFESSIONAL, SCIENTIFIC, AND TECHNICAL SERVICES
RESEARCH AND PRODUCTS
DEVELOPMENT IN EDUCATION AND TECHNOLOGY FIELDS
TRAINING AND CONSULTANCY
TRAINING
Instructor-led, hands-on practical training in Art and Science of Project Mangement
Boot Camps for the training in Productivity Skills and Strategic Planning techniques.
CONSULTANCY
Review the Operational Performance of Organizations. Guide to control Risk Factors, and to improve Performance
Review of Product Development stages. Support Product Life Cycle Mangement and Quality Control
SCIENTIFIC:
Applications development in the fields of AI (Artificial Intelligence), and (ML) Machine Learning.